Is August over already?!?
That means, I have only 6 more days until my first break!
Here are a few of my favorite things from the month of August:
1. Finding the 10 Day You Challenge link up. This has been such a fun link up because it changes every week and it helps you get to know others better. You also have to do a little bit of "soul searching" to come up with your own post.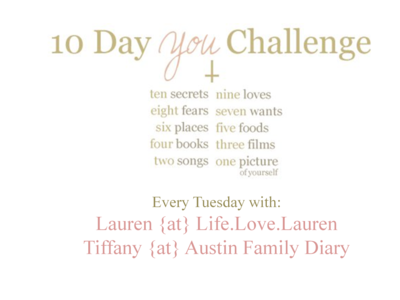 2. Being given a massage gift card from my fellow 4th grade teachers. I definitely look forward to using it during my break from school!
3. Using Scholastic Book Clubs again. I used Scholastic all the time my first year teaching. I was able to get tons of books for FREE! You earn points and money and books just by having your students order books. I moved to a new school last year and never got around to using it last year. I used it again this year and got really excited when I picked out my free books.
4. Seeing the new Diary of a Wimpy Kid movie. You can tell I'm a teacher. I have read all the books in the Diary of a Wimpy Kid series and I've seen all the movies. Lee and I love them. They're so funny and they're good, clean fun-which is hard to come by these days.
5. This quote I found on
Pinterest
. This definitely encouraged me in my life right now.
What are your favorite things from this month?